Jan Christian Pohl, Sunday Strip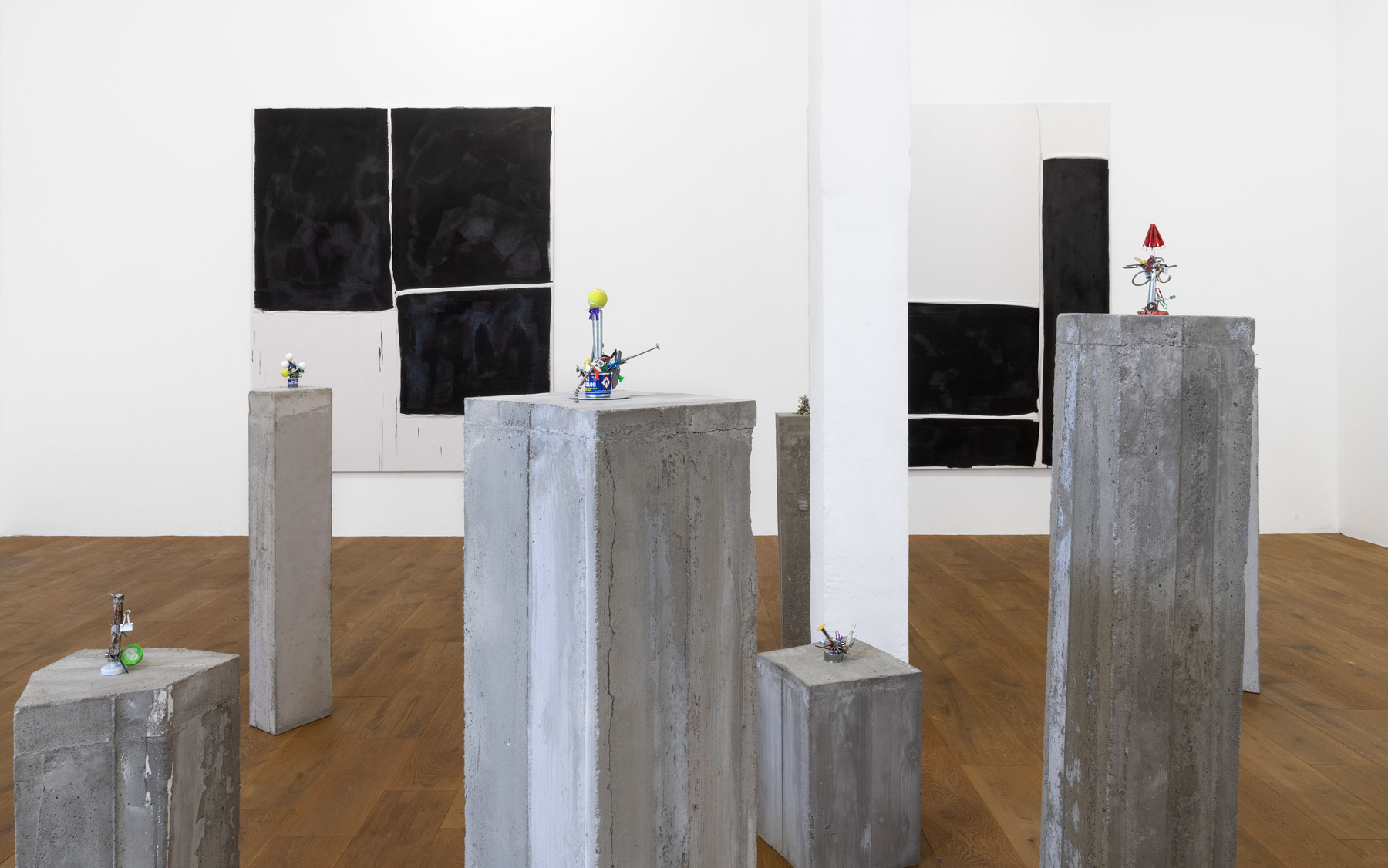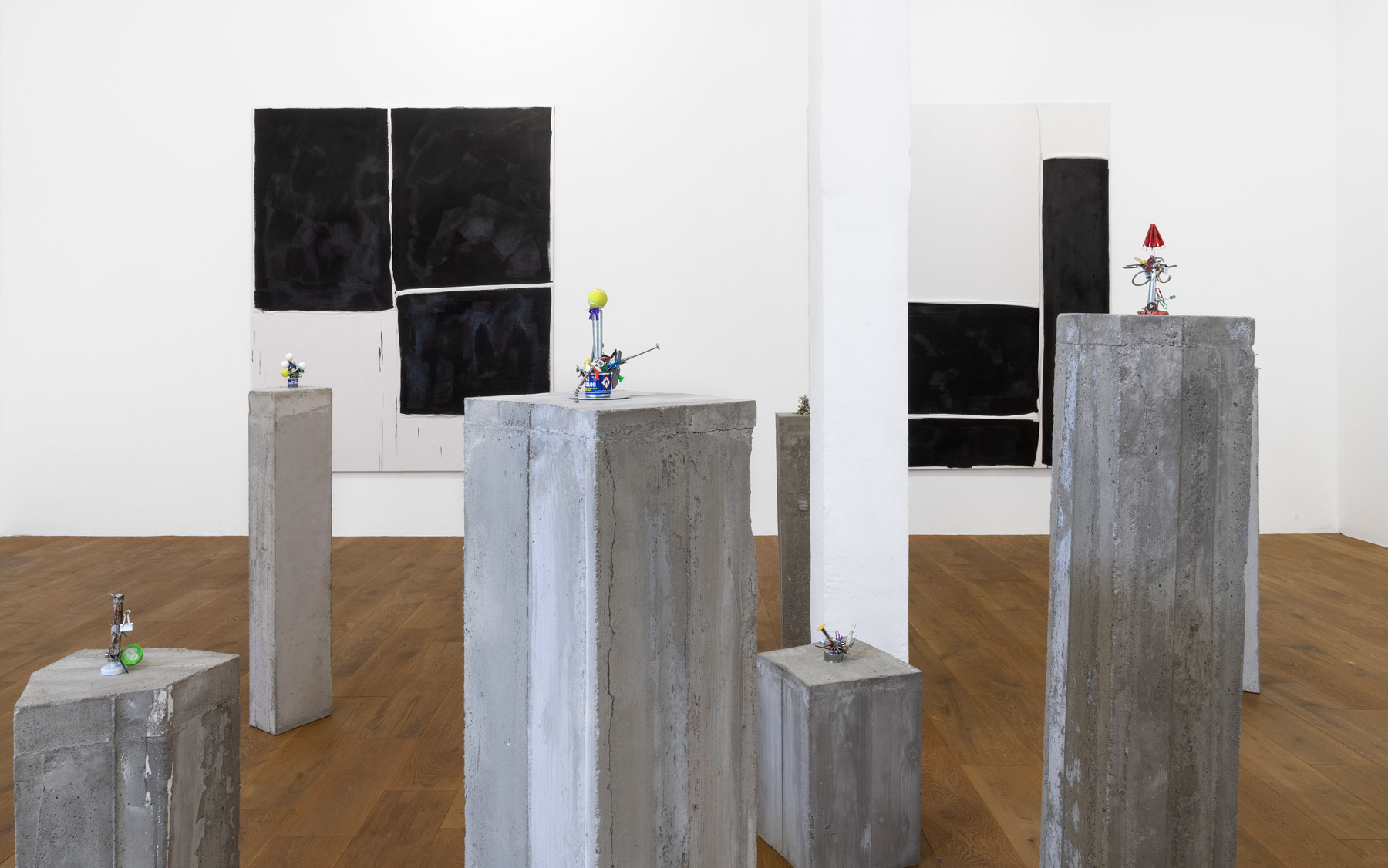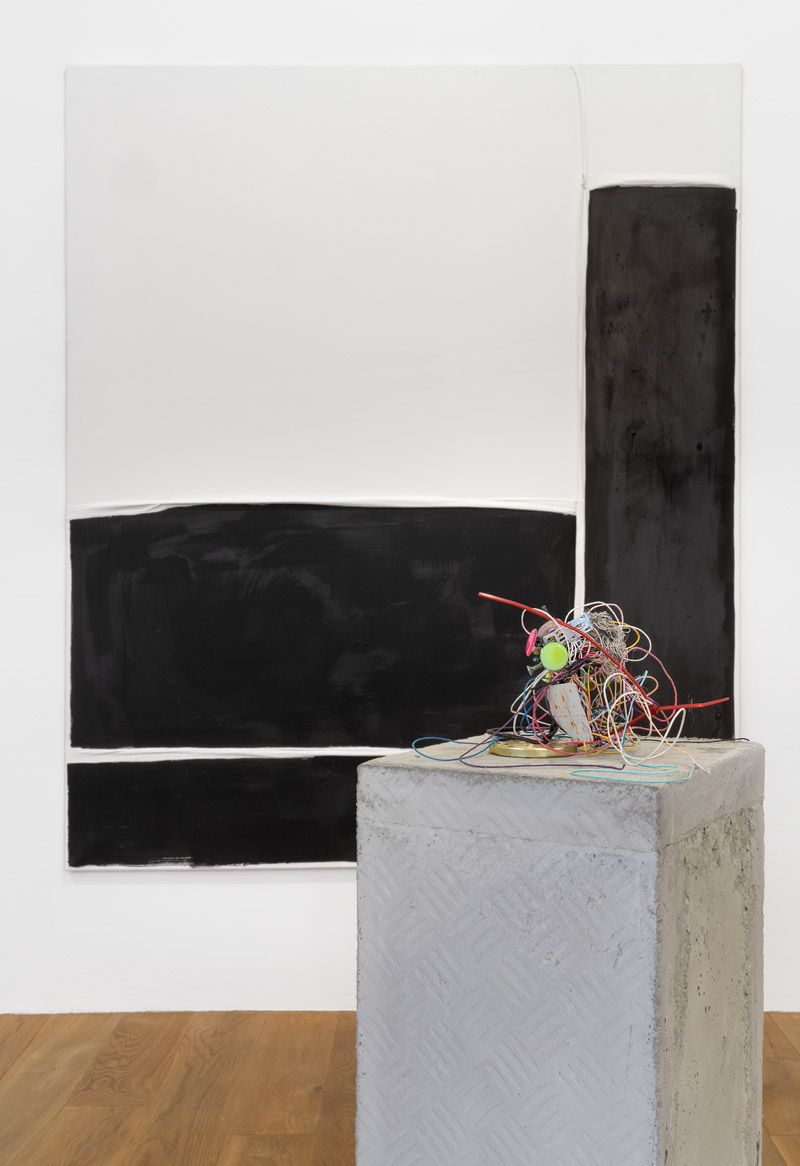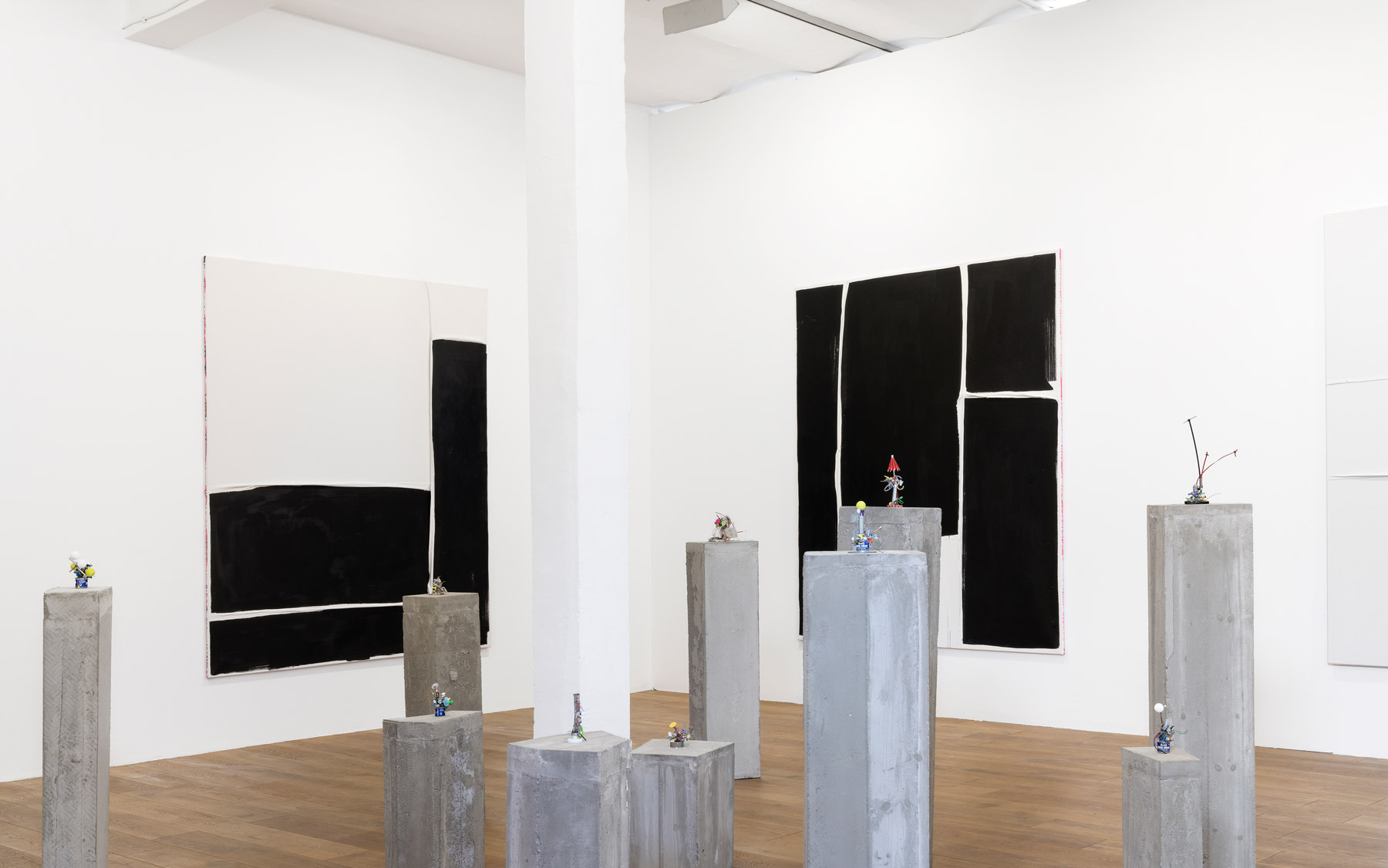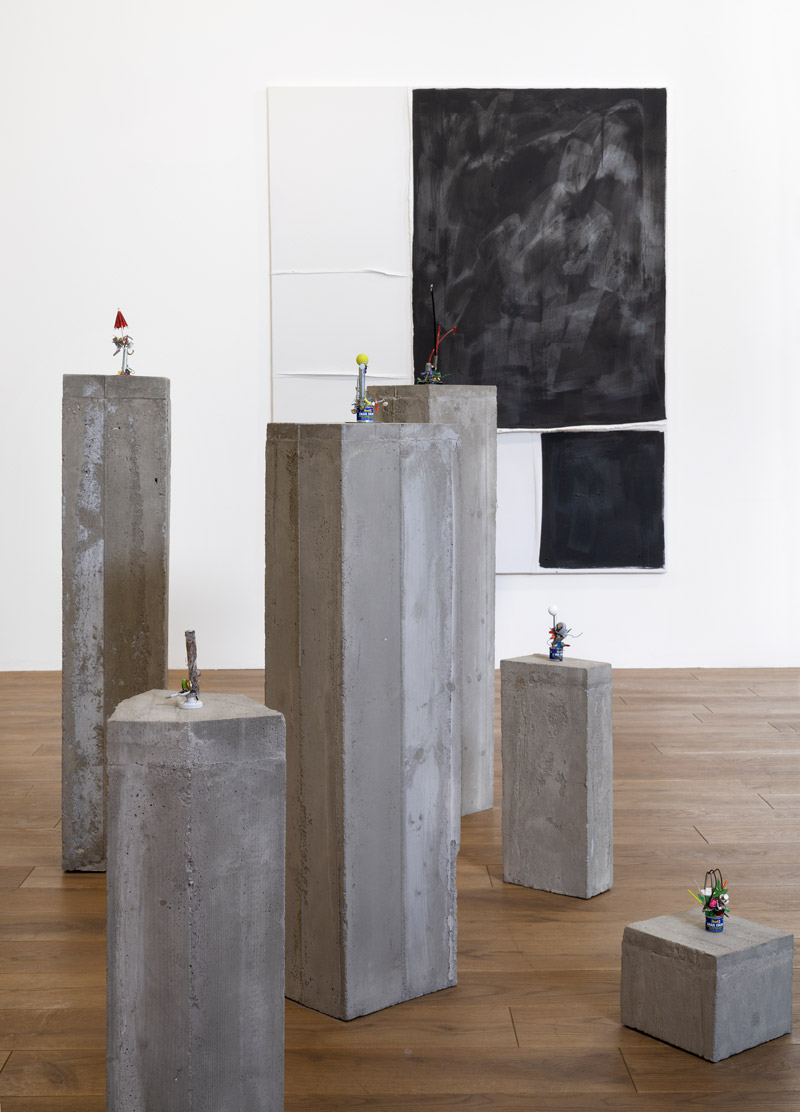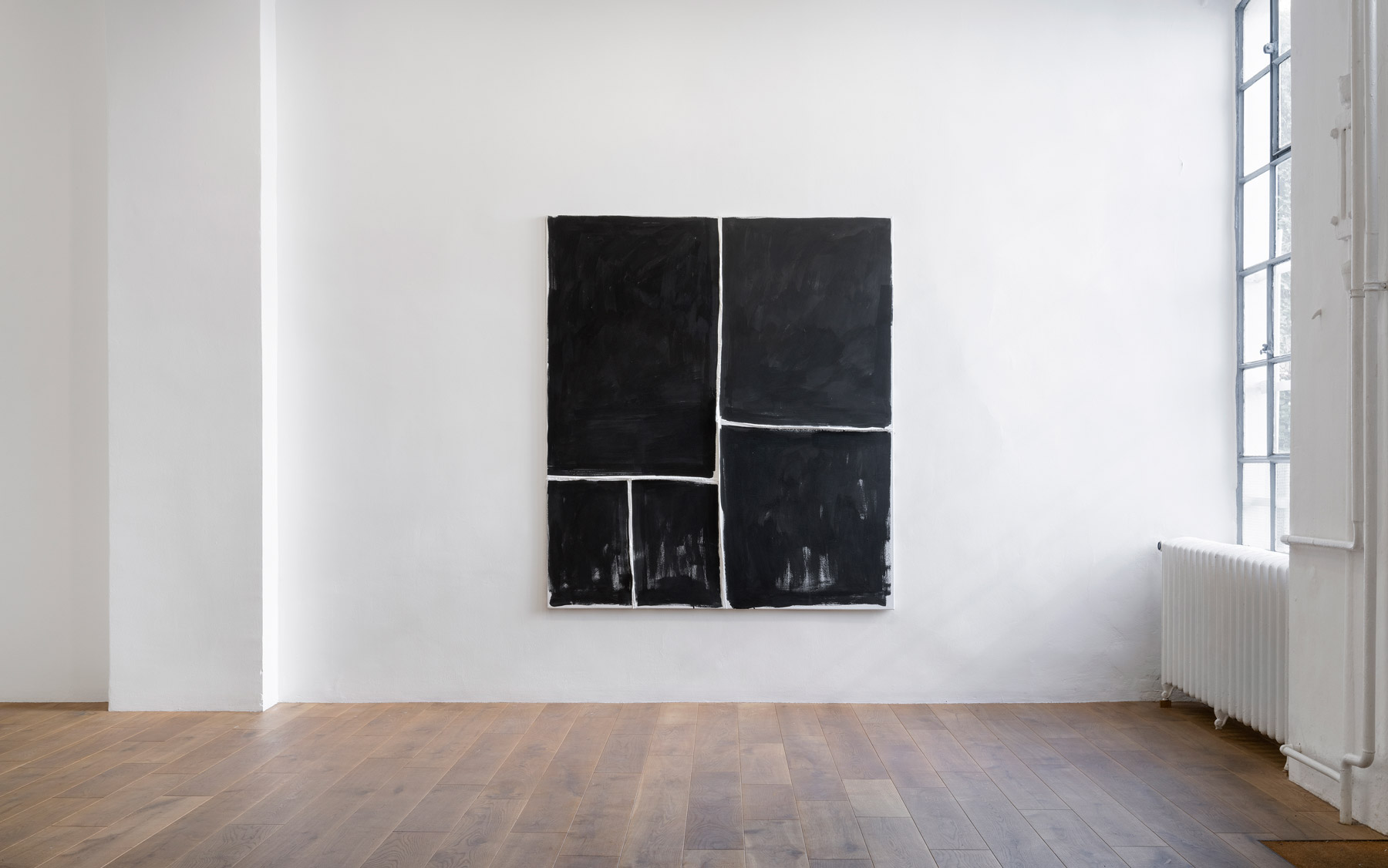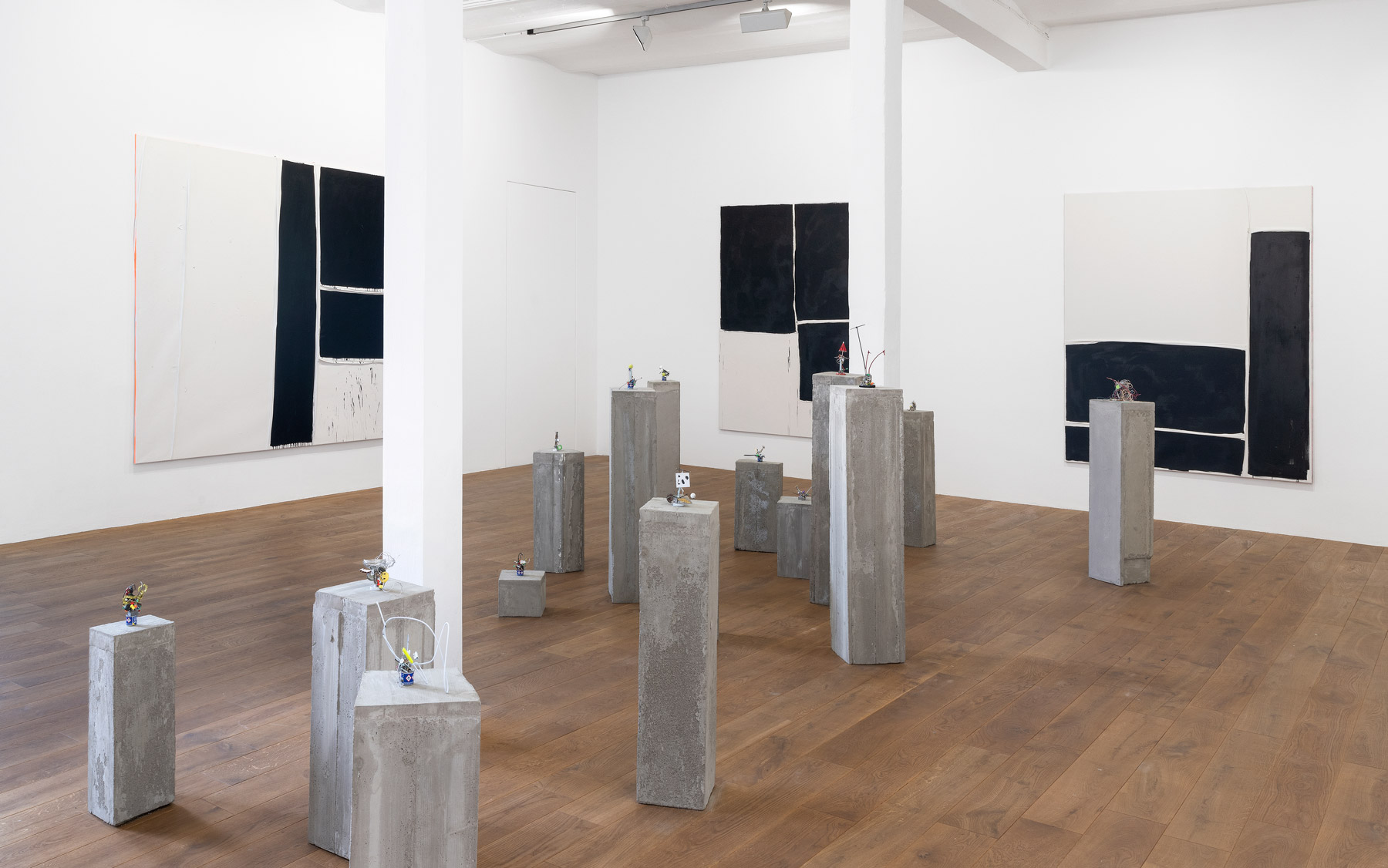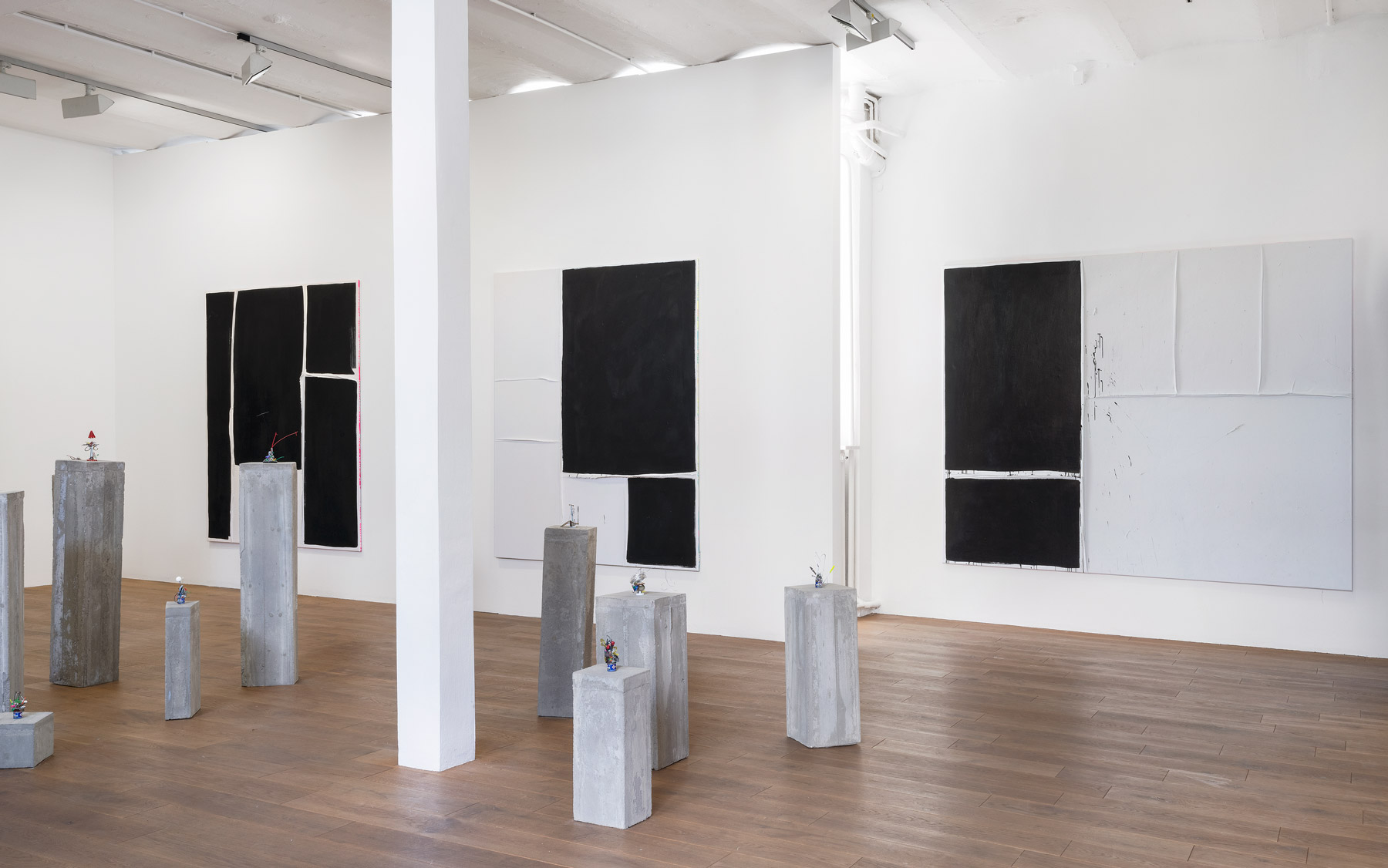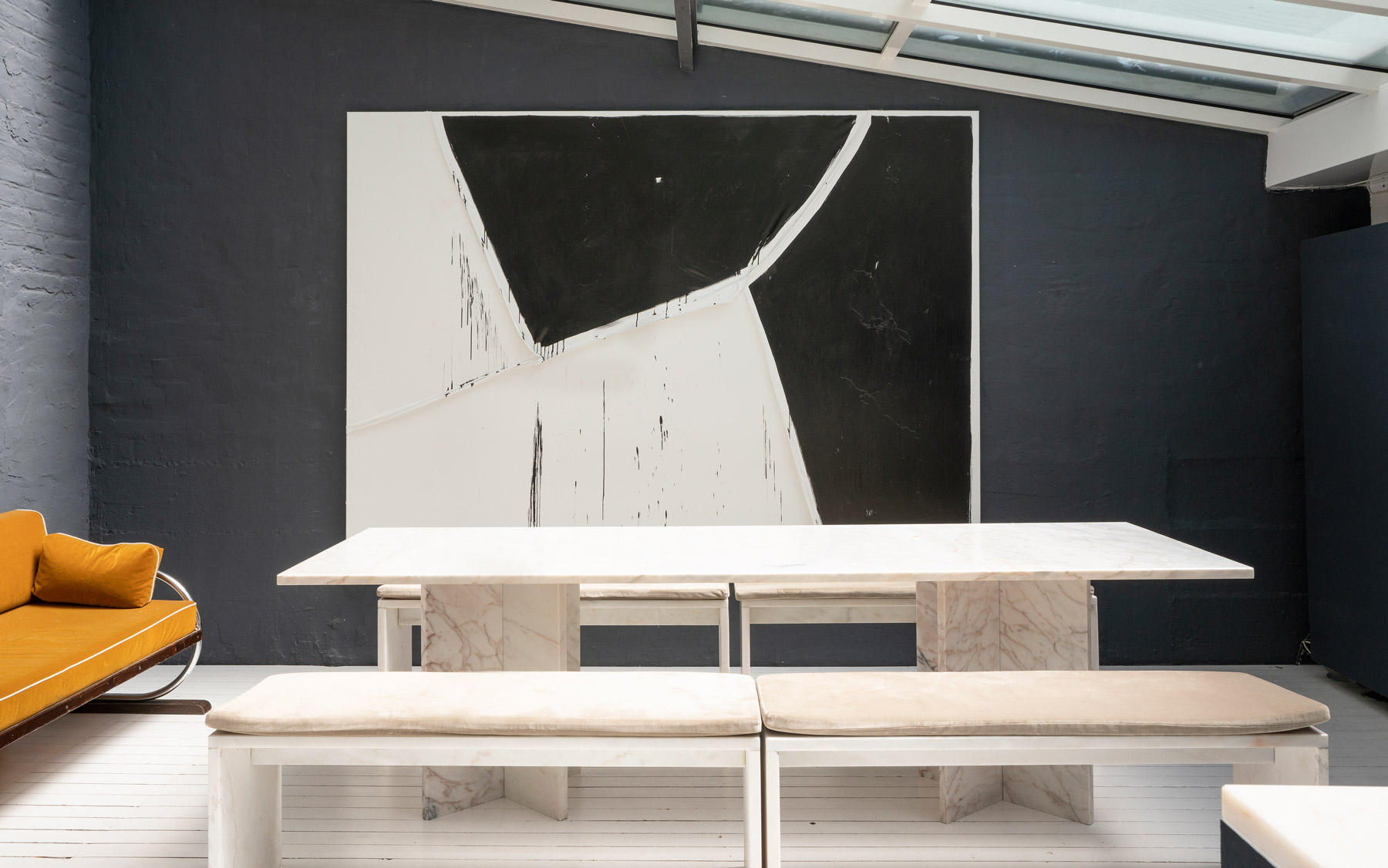 We have never seen Jan Pohl like this before. With these large-format works, he sweeps the core outside in an clearly minimalistic way. In this process he hides what is familiar and reveals instead the patches, the seams and the wounds, which make up the images. Just like life, they write stories that make a person unique. These images let everyone draw their own conclusions from what they have overcome. This is a radical but also playful examination of his own existence and the paintings becomes a status between chance, destiny, brutality and fragility.
–
So haben wir Jan Pohl noch nie gesehen. Mit diesen grossformatigen Arbeiten kehrt er auf augenscheinlich minimalistische Weise das Innerste nach außen, verbirgt dabei das Bekannte und gibt den Blick frei auf die Flickstellen, die Nähte, die Wunden. Sie sind es, die die Bilder ausmachen, weil sie, wie das Leben auch, Geschichten schreiben, zu Individuen machen, jeden seine eigenen Schlüsse aus Überwundenem ziehen lassen. Eine radikale aber auch spielerische Auseinandersetzung mit dem Sein wie der Malerei als einem Status zwischen Zufall, Bestimmung, Brutalität und Zerbrechlichkeit.