Reinhard Voigt, DATA siegt!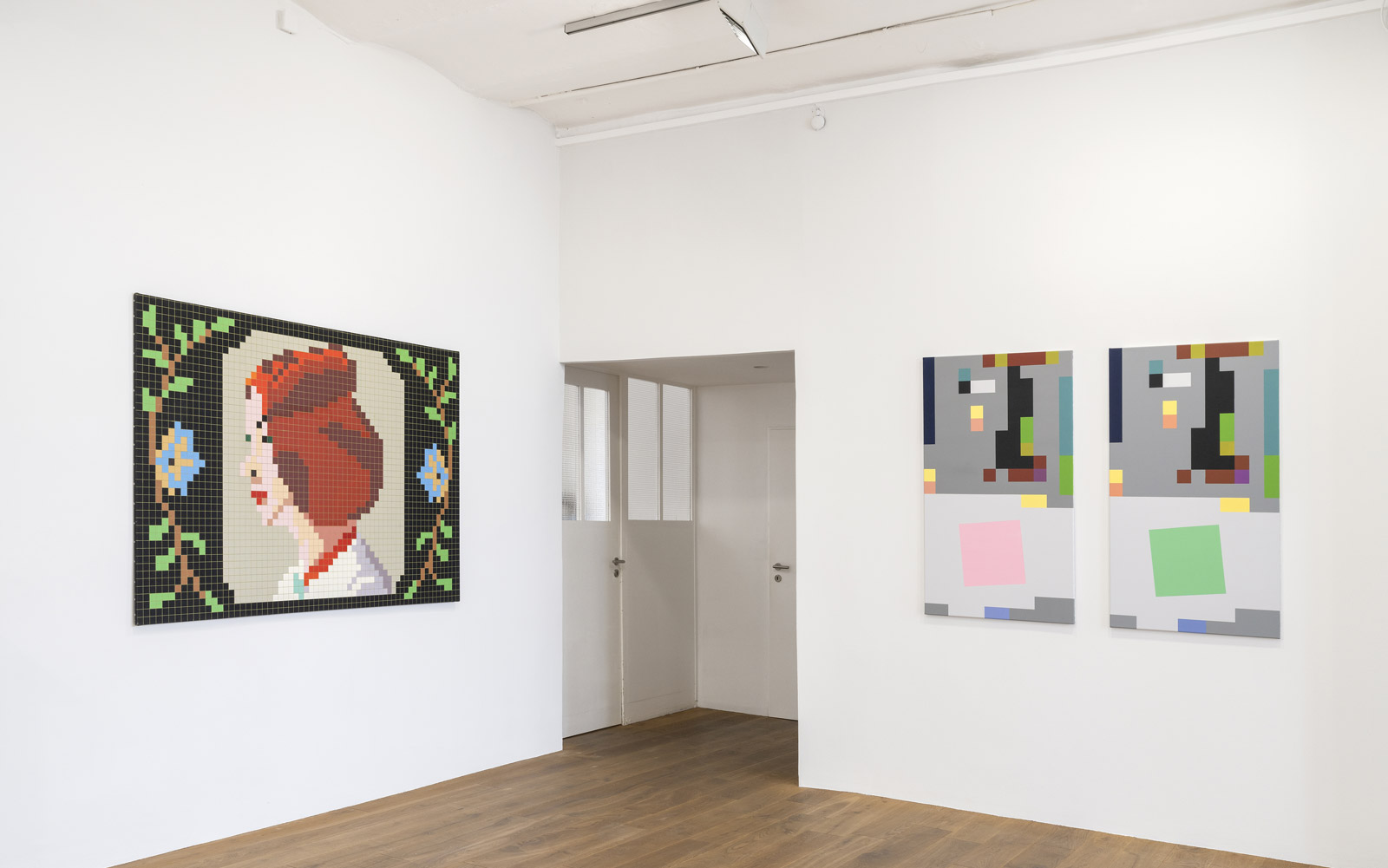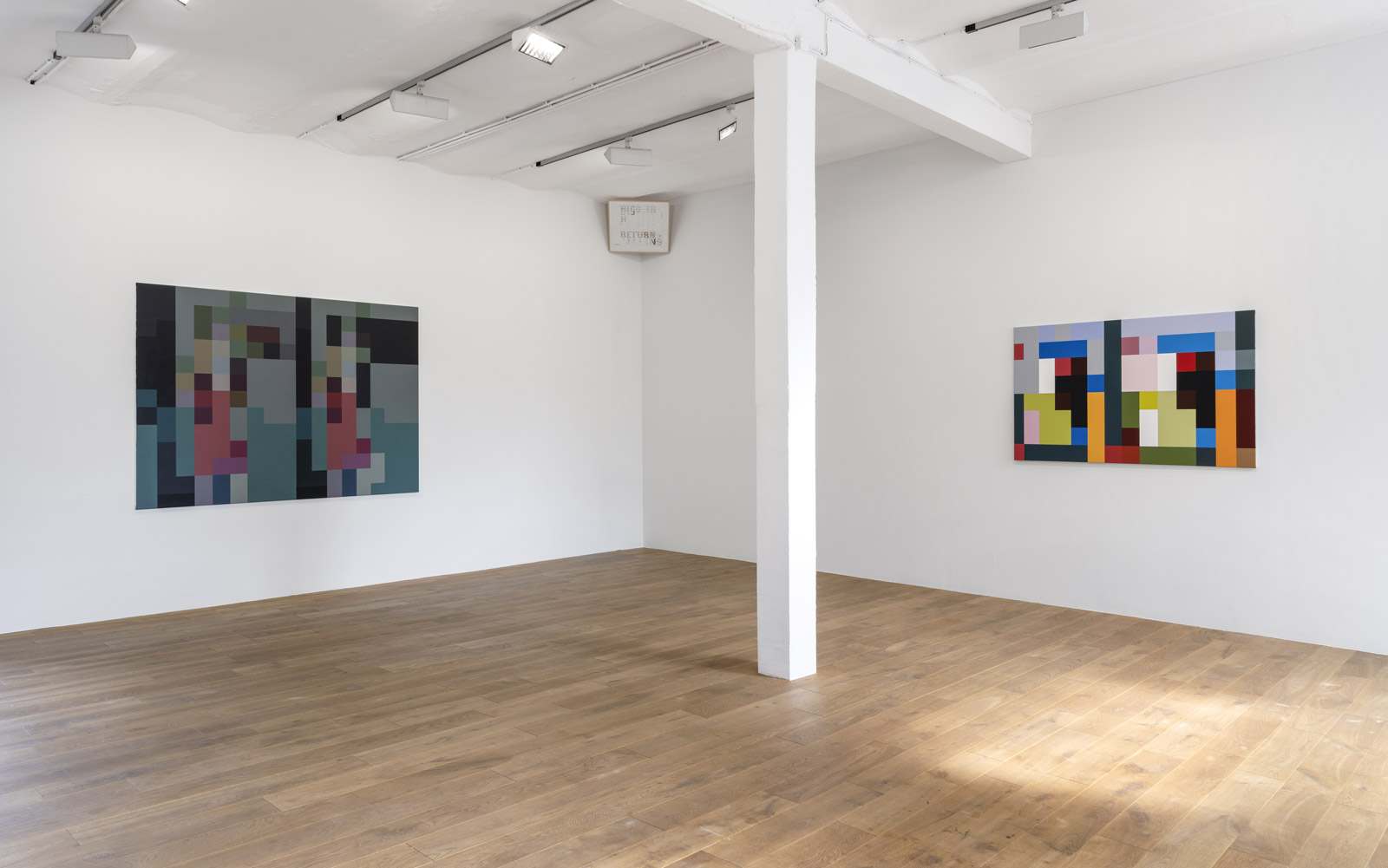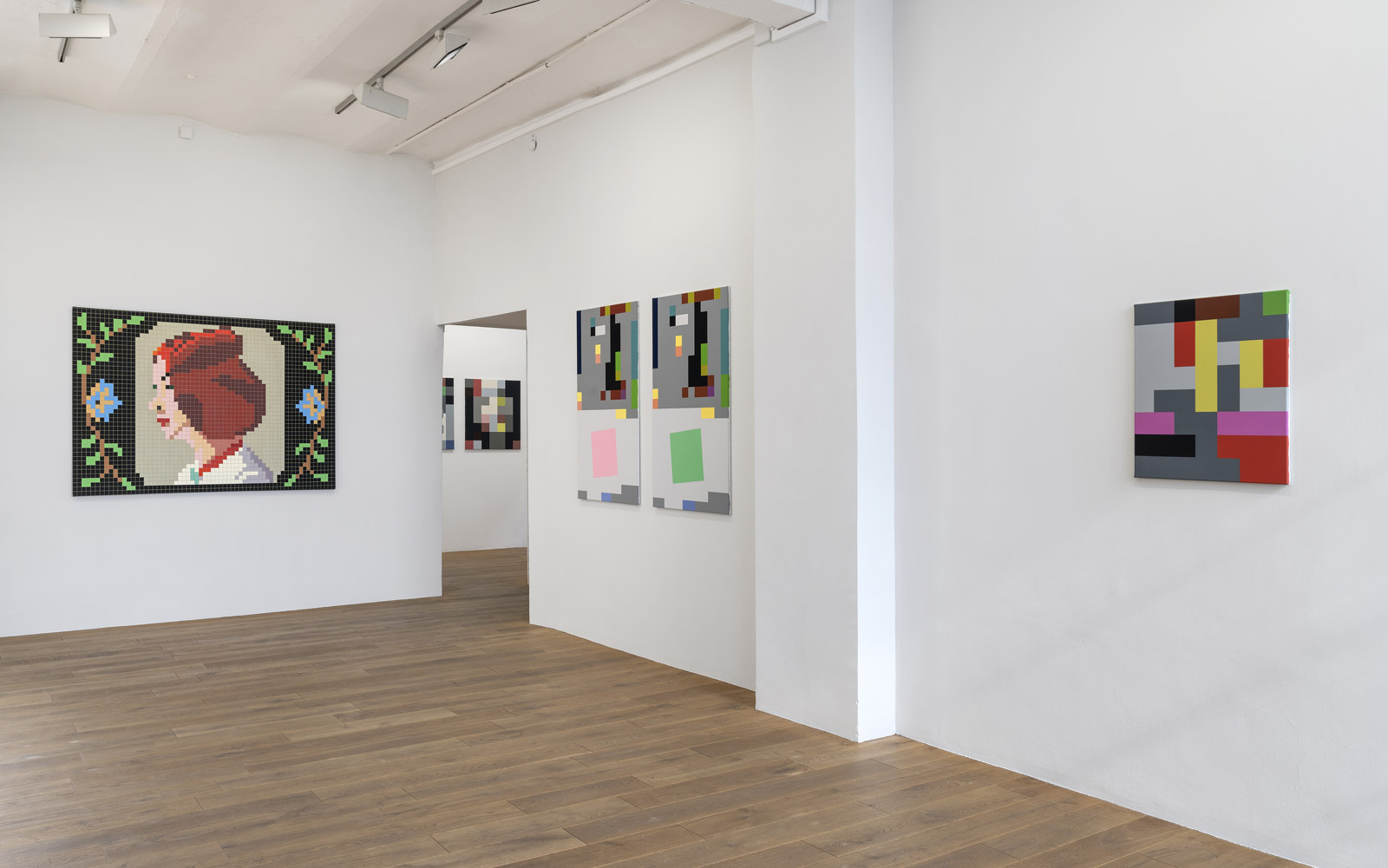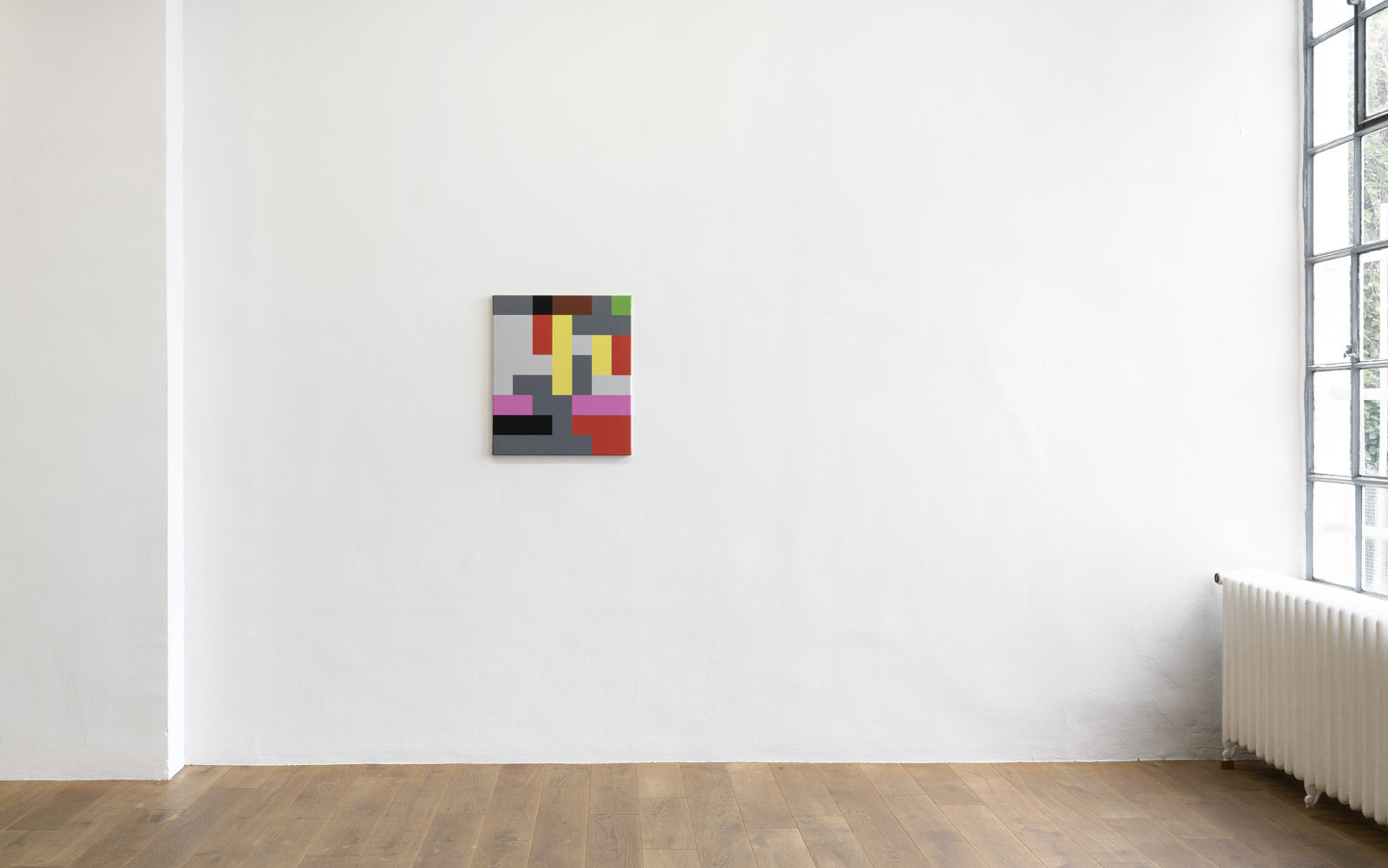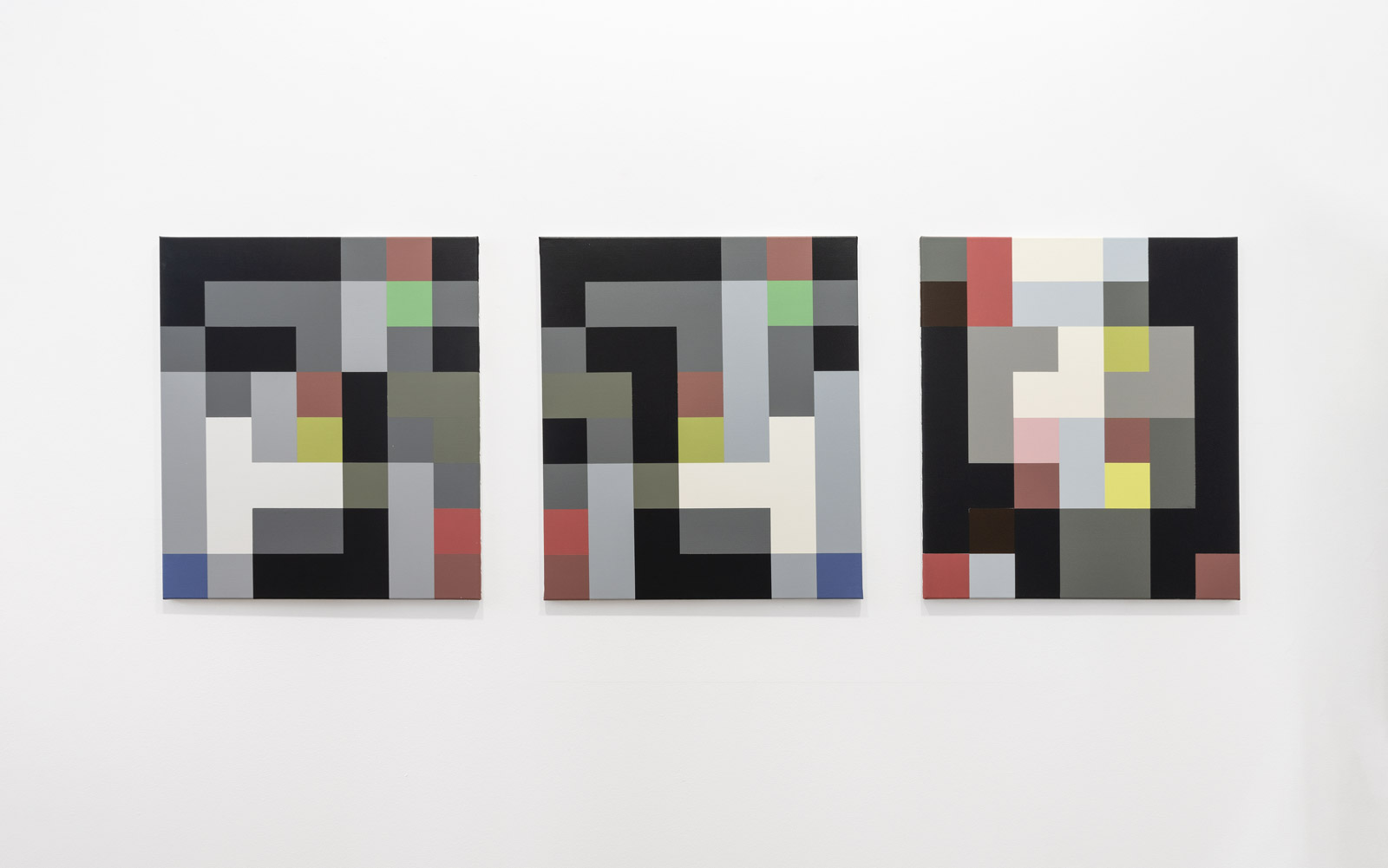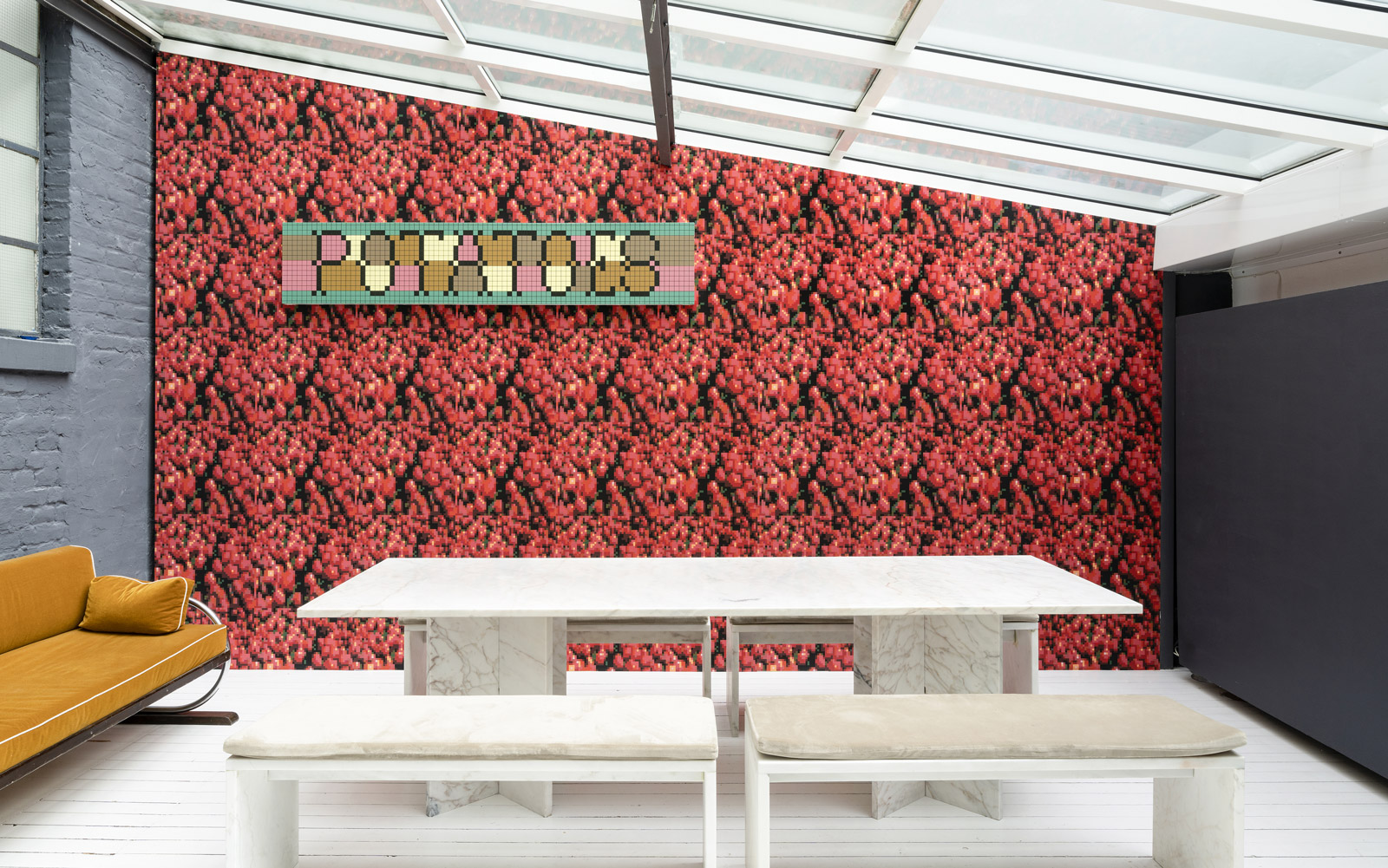 Opening Saisonstart Frankfurter Galerien
Friday, September 4, 2020, 6 pm
Mit der 3. Solo-Ausstellung von Reinhard Voigt bei FELD+HAUS feiern wir den 80. Geburtstag eines Pioniers, der bereits 1968 damit begann, aus Pixeln Bilder zu konstruieren. Damals war "Pixel" noch gar kein Begriff und die Verwendung von Rastern für repräsentative Darstellungen war gleichermaßen innovativ. Voigt war und ist seiner Zeit noch immer faszinierend voraus. In Gegenüberstellung zu frühen Arbeiten wird diese Ausstellung zeigen, was für eine enorme Entwicklung in einem so vermeintlich engen Konzept möglich ist und wie vielfältig Bögen geschlagen werden und alles miteinander verwoben ist. Sein Farbspektrum ist dabei so frei und frisch wie nie. Konfetti für den eigenen Geburtstag, den wir ein ganzes Jahr feiern wollen.
–
With Reinhard Voigt's third solo-show at FELD+HAUS we celebrate the 80th birthday of a pioneer who started to create images out of pixels already in 1968. Back in these days, "pixel" wasn't even a term and the use of grids for illustrative representations was likewise innovative. Voigt was, and still is, fascinatingly ahead of his time. In juxtaposition with his early works, this exhibition will display which enormous development is possible within such a supposedly narrow concept, how links are created diversely and how everything is intertwined. Thereby his color spectrum is so free and alive like never before. Confetti for his birthday, which we wanna celebrate a whole year.