Eversince, FELD+HAUS hosted its exhibitions in highly diverse places, projects were realized in unusual locations and often accompanied by profound publications.
FELD+HAUS was founded 2013 by Anna Lattmann, art historian (PhD) and author.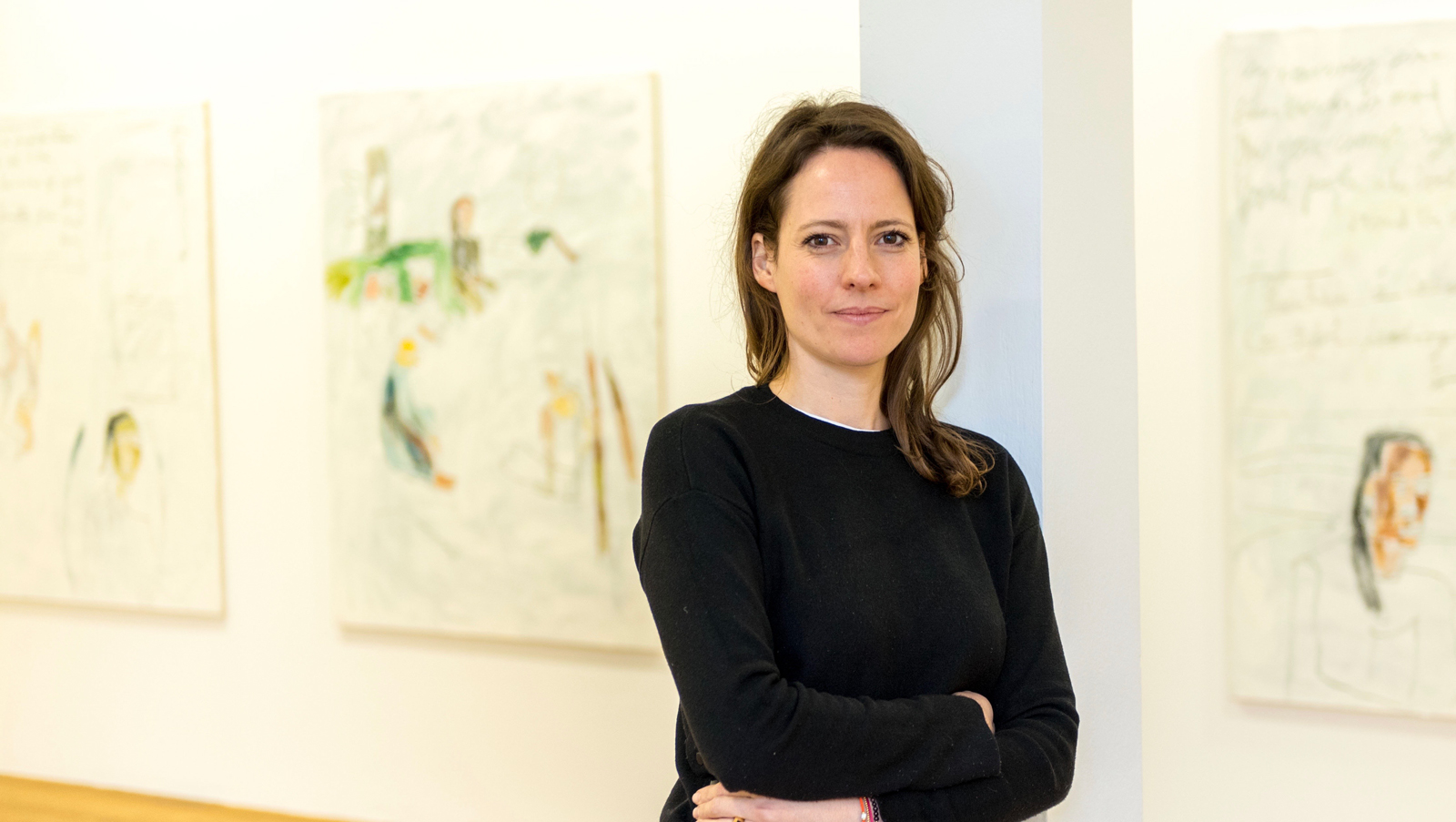 In the light of extensive experience FELD+HAUS thinks outside the box, represents a program of international orientation and offers a platform for contemporary artists, emerging and rediscovered. 
FELD+HAUS Projects is a platform for playful experimentation, a creative think tank without boundaries, a laboratory of art installations, ephemeral presentations, performances, film screenings, workshops and symposiums.
FELD+HAUS provides outstanding art and consults private, institutional and corporate collections. But most of all FELD+HAUS shows how to live with art.