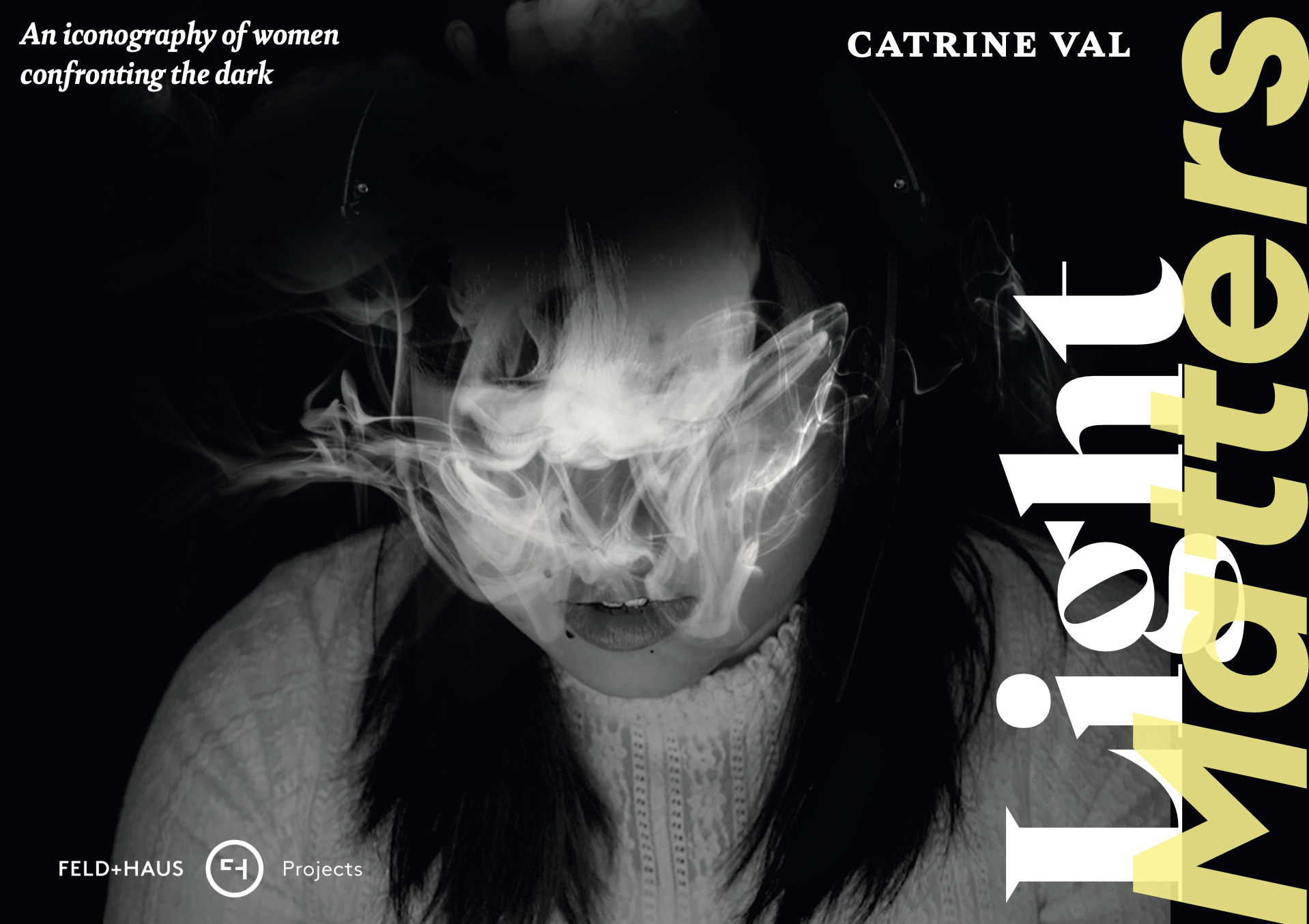 Artist's Talk and Sharing Session with
Catrine Val and curator
Valerie Doran
July 23, 2022 in Kassel
1–2.30 pm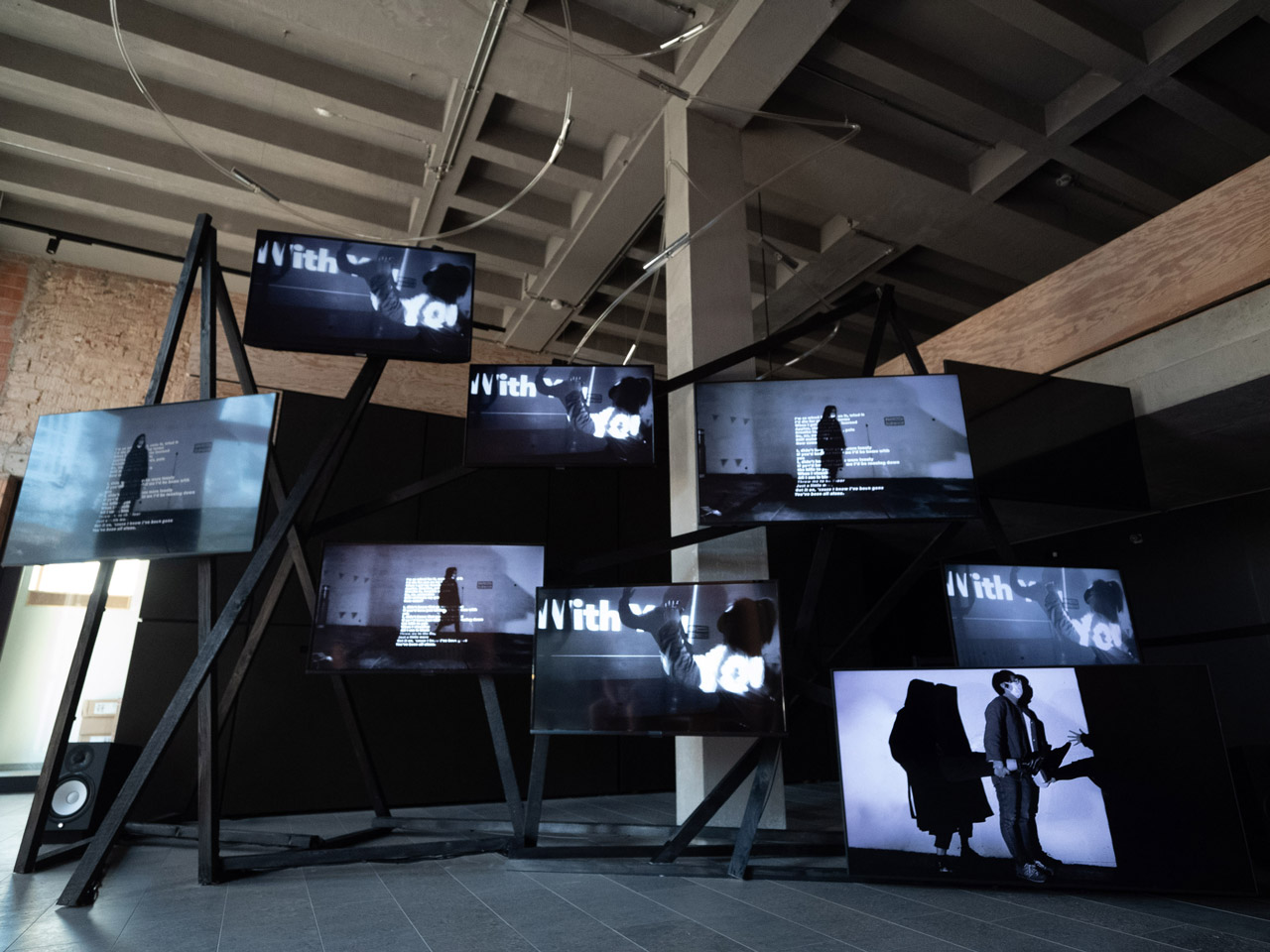 Catrine Val, Light Matters: Kaleidoscope (2021-2022),
9-channel site-specific video installation, UK14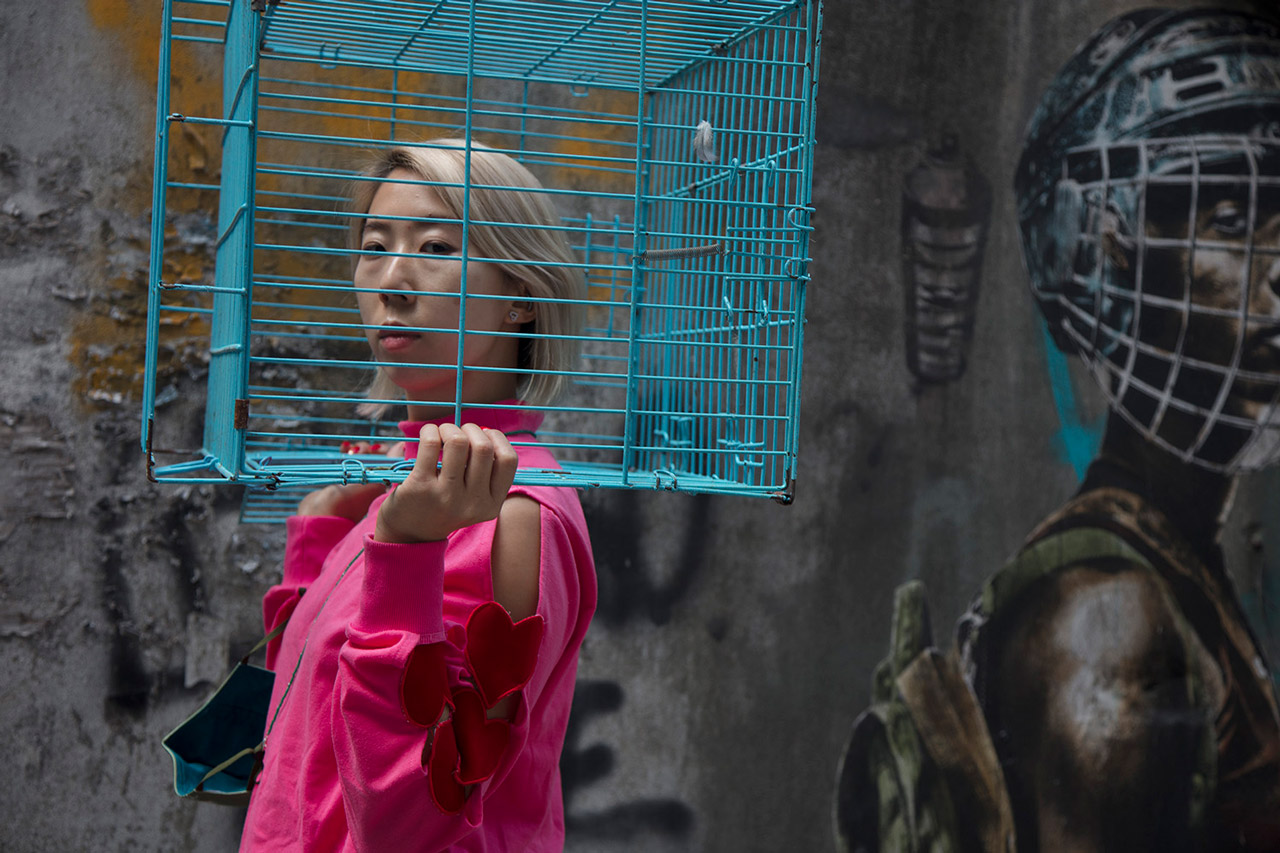 Catrine Val, Light Matters series: Aura
(2020)

Special Compilation Video Screening:
Hong Kong Indie Musicians
2.45–3.30 pm

City Inside a Broken Sky is a compilation of six performance videos by Hong Kong experimental and indie musicians and a short film by Catrine Val, especially produced for the Light Matters exhibition.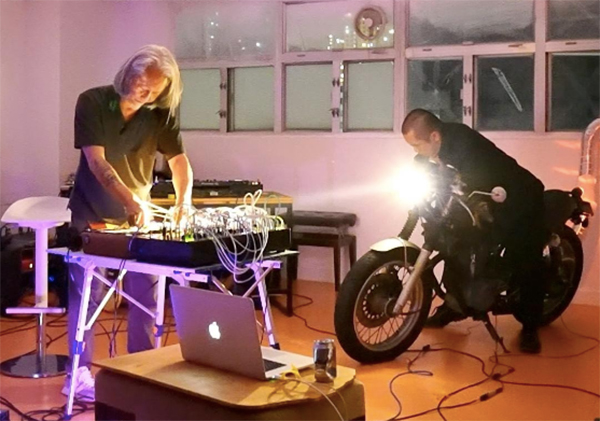 Kung Chi Shing, guyshawn wong perform Time to Go,
Hong Kong, 2022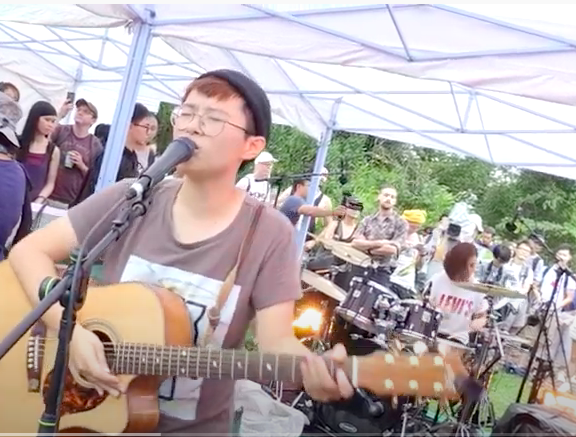 GDJYB perform Why Don't You Kill Us All,
Hong Kong, 2017
FELD+HAUS Projects UK 14 Kassel
Light Matters -
An iconography of women
confronting the dark
14.6. – 29.7.22
UK 14
Untere Karlsstraße 14
34117 Kassel
hours: daily 1–9.00 pm

About Light Matters:
Catrine Val's multi-media project Light Matters centers on exploring the complexities of the female experience across cultures, borders and often fraught realities. For her exhibition at UK 14 in Kassel, Germany, Val presents a site-specific installation of multi-channel videos and performative photographs that reflect the artist's deeply engaged dialogue with Hong Kong women during one of the most fraught periods in Hong Kong's history. More recently, Val has extended her project to work with Ukrainian women seeking asylum in Germany. In close collaboration with her protagonists, Val constructs an expressive language of gesture and movement, light and dark, sound and silence, creating constellations of experiential portraiture that come together and move apart, illuminating the inner worlds of these women in these moments, and possible paths of encounter between us.
Während der documenta 15 in Kassel